Financing Tools
Get outside without breaking the bank.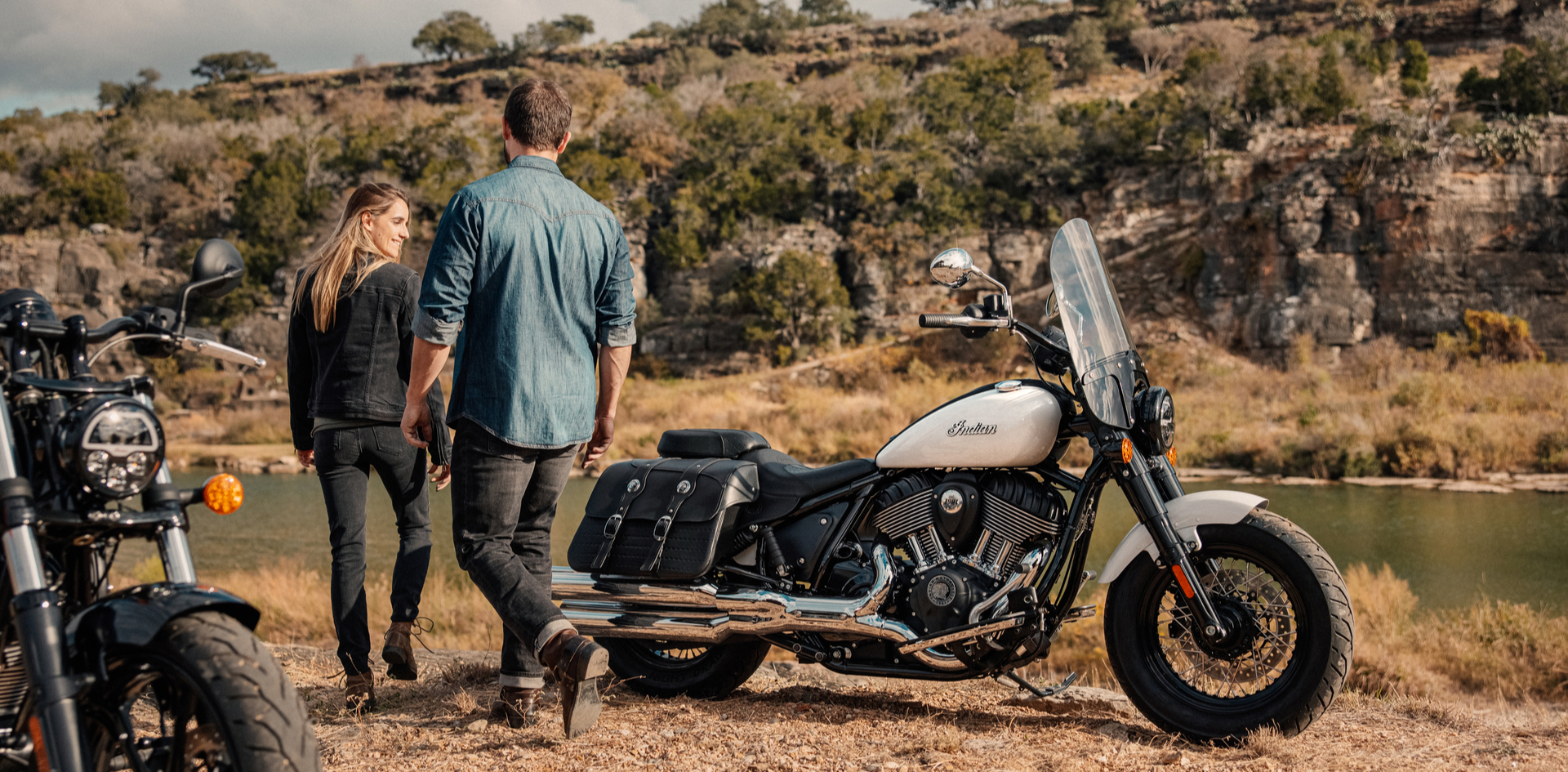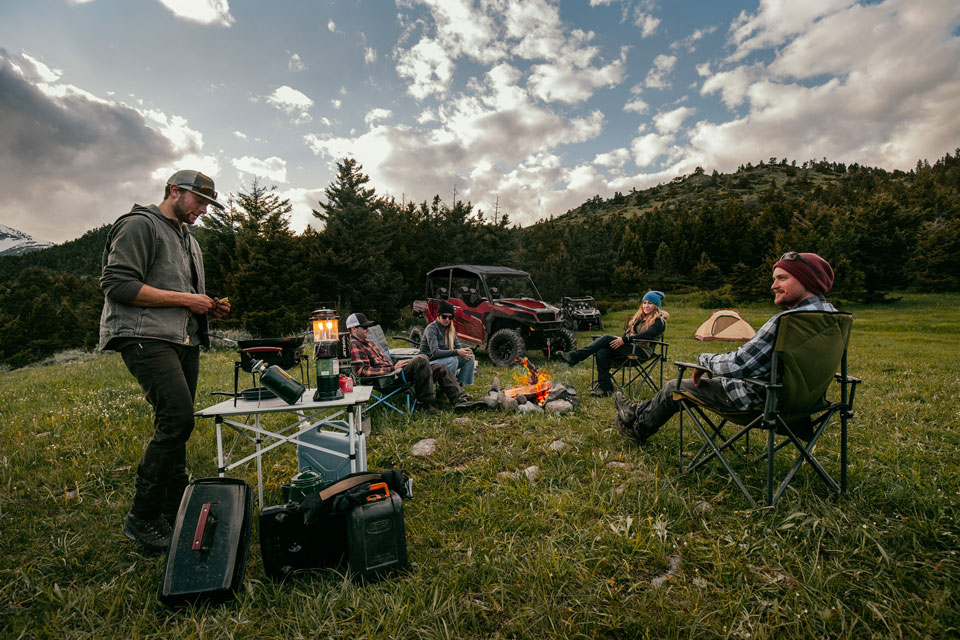 Pay Your Way
When it comes to paying for your vehicle, you can choose which works best for you.
Finance Online: We've partnered with Octane Financial to offer you an easy way to finance online. In less than 60 seconds, you can complete a simple credit application to start the financing process. You could even upload your documentation to save time at the store. The best part? It doesn't hurt your credit score and can save up to two hours with the dealer later!
Bring your own financing: Secure financing with another lender.
Pay Cash: Use funds from your bank account.
Protection Products
Want an extra dose of confidence? Protection products can help to safeguard against unexpected costs or repairs. Indicate your interest as you go through your pre-purchase checklist and your dealer will follow up with details.
Extended Service Contracts

Protect your vehicle and your wallet with an Extended Service Contract, which can cover mechanical failures of the engine, powertrain, transmission and more.

Guaranteed Asset Protection (GAP)

Insurance doesn't always cover everything. If your vehicle is totaled, stolen and unrecoverable, you are responsible for the difference between your outstanding loan balance and your primary insurance settlement. With GAP Coverage, this difference can be waived providing you the relief from the potential financial burden.

Pre-Paid Maintenance for Indian Motorcycles

Looking for a turnkey solution to maintaining your Indian Motorcycle? Consider a Pre-Paid Maintenance contract. Pre-Paid Maintenance allows you to purchase a set number of services upfront. This is not only convenient but also a practical way to protect against rising costs of service. Most maintenance plans also come with additional benefits aimed at delivering a VIP customer experience.
Welcome to Polaris Xchange
You've got things to do. Places to ride. Polaris Xchange is your one-stop to shop, sell and trade used powersports vehicles online. We offer you the tools and resources you need to save time and shop for a vehicle on your terms. So let's get you rolling, or sledding – whichever you prefer.
Learn More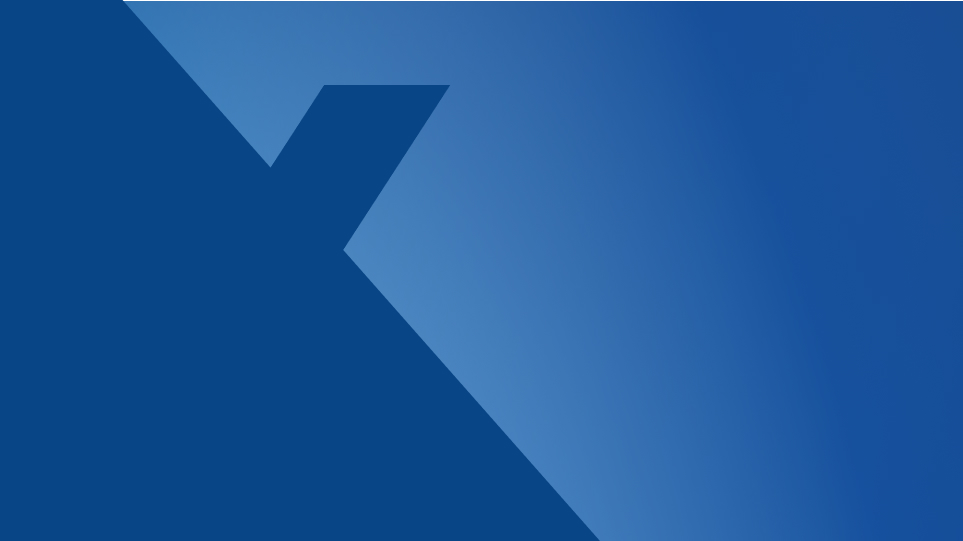 More Questions?
We've Got Answers
Check out our FAQs to learn more about how you can shop and sell powersports with Polaris Xchange.
View FAQs