Fueling outdoor adventures for everyone
Shop and sell with Polaris Xchange, the most convenient and trusted way to shop online.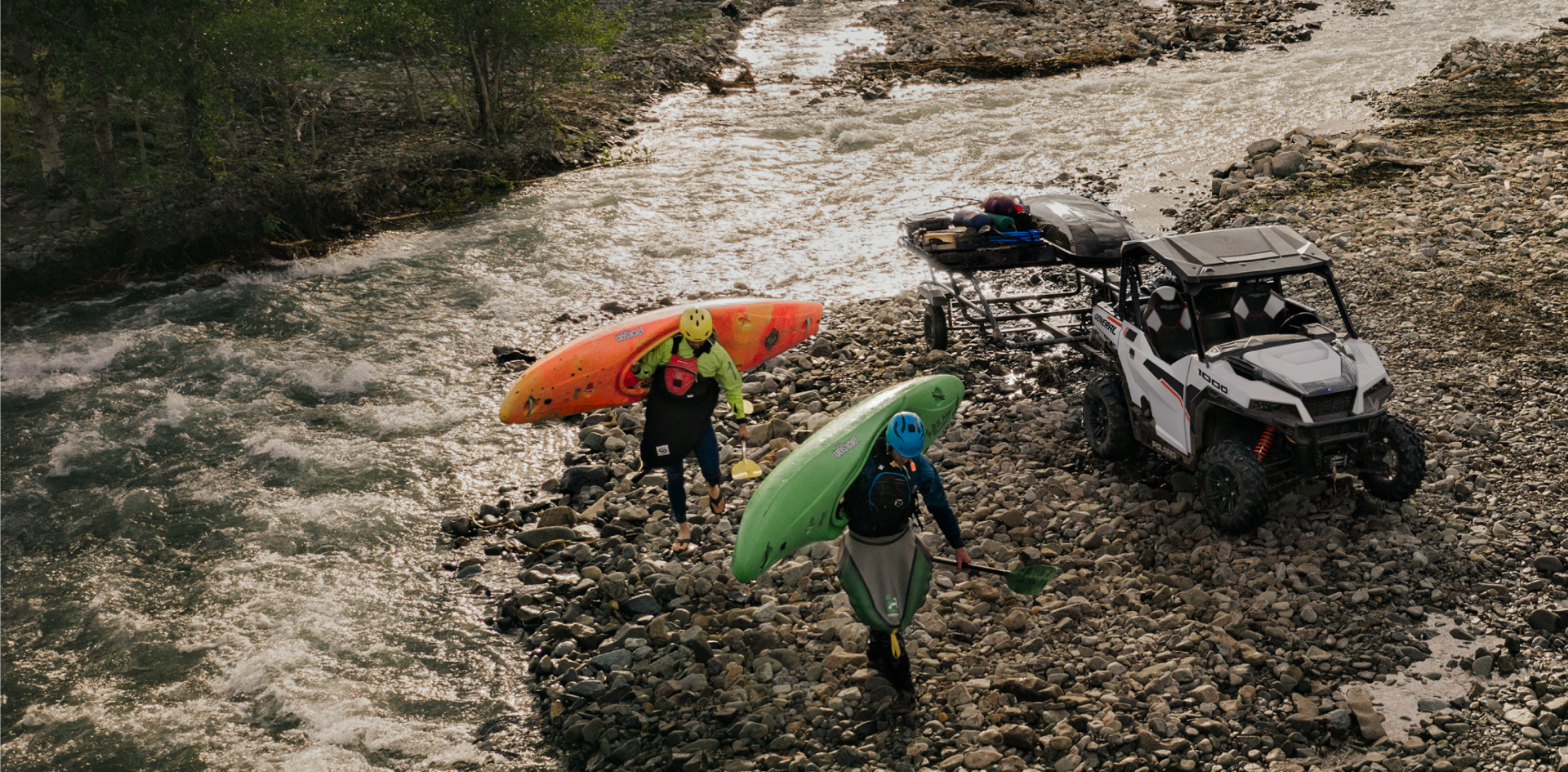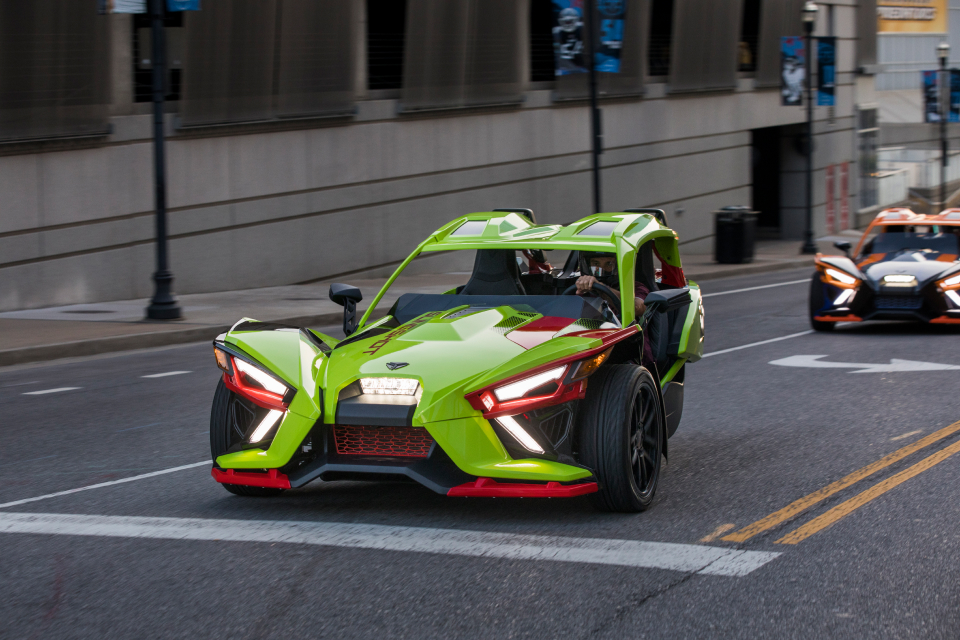 Why we exist
As outdoor enthusiasts, we've always loved the thrill of riding and the freedom it brings. But, when shopping for a used powersports vehicle, the experience was anything but. From having to search multiple sites, to being unsure of the vehicle's history, to not knowing if the seller will show up, the whole process was tiring. There had to be an easier way.
That's why we created Polaris Xchange.
To bring all the tools you need to find your next used powersports vehicle (or, maybe one of our new ones) to one spot. To spend less time searching and more time riding.
More questions? We've got answers.
Check out our FAQs to learn more about how you can buy and sell powersports with Polaris Xchange.