Pick-up and Delivery
Pick up your ride at your dealer or have it delivered right to your garage.
Decide How You Want It
Pick it up or have it delivered, whichever works best for you.
Pick It Up

Use Polaris Xchange to complete your paperwork ahead of time and set a pick-up time with your dealer. All that's left is to sign and it's yours. In and out. Done.

Have It Delivered

Available at select dealers, have your vehicle delivered to your garage (or cabin) at a time that works with your schedule.
3-Day Return

Peace of mind - guaranteed. If you're not satisfied, simply return your used vehicle within 3 days of pick up or delivery.

Welcome to Polaris Xchange
You've got things to do. Places to ride. Polaris Xchange is your one-stop to shop, sell and trade used powersports vehicles online. We offer you the tools and resources you need to save time and shop for a vehicle on your terms. So let's get you rolling, or sledding – whichever you prefer.
Learn More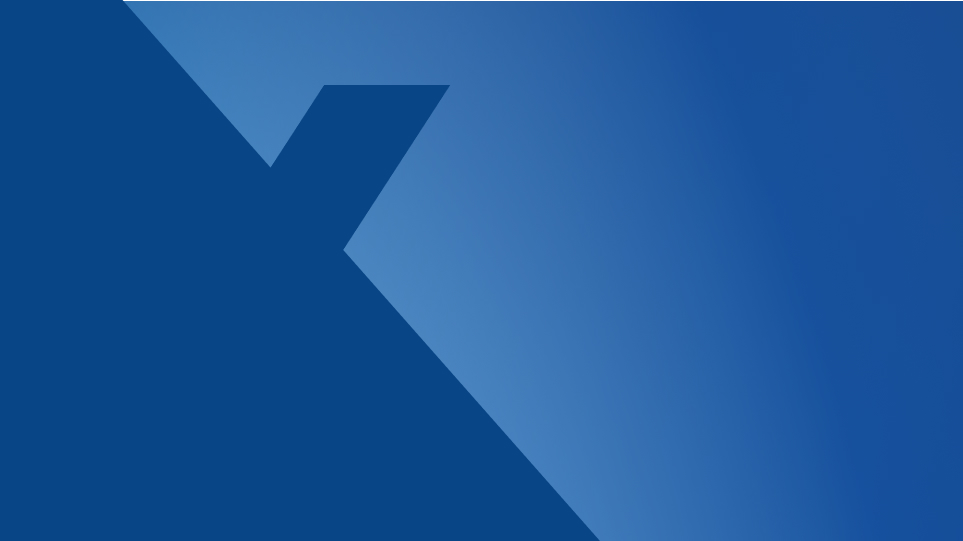 More Questions?
We've Got Answers
Check out our FAQs to learn more about how you can shop and sell powersports with Polaris Xchange.
View FAQs