New 2023 Polaris Sportsman 850 Ultimate Trail Crimson Metallic
PINNACLEVIEW EQUIP. INC.
Walpole, NH
Specifications
VIN

4XASXZ856PB213257

Stock #

28208
Dimensions
Dry Weight

864 lbs (392 kg)

Front Rack Capacity

55

Fuel Capacity

5.25 gal (19.9 L)

Ground Clearance

12 in (30.5 cm)

Height

50

Length

83

Overall Dimensions

83.25 x 47.6 x 50.75 in (211.4 x 120.9 x 128.9 cm)

Person Capacity

1

Rear Rack Capacity

120 lb (55 kg)/240 lb (110 kg)

Seat Height

37 in (94 cm)

Towing Capacity

1,500 lb (680 kg)

Wheelbase

53 in (134.6 cm)

Width

47
Engine
Bore and Stroke

2.81

Compression Ratio

11:1

Displacement

2 / 850cc

Engine Type

Prostar 4-Stroke SOHC Single Cylinder

Final Drive

One Touch On-Demand AWD/2WD

Fuel System

Electronic Fuel Injections / 400 CCA

Starting System

Electric

Transmission

Automatic PVT P / R / N / L / H In-line ShiftingActive Descent Control
Chassis
Electronic Power Steering

Multi Select EPS

Front Brake

Front / Rear - Single Lever 3-Wheel Hydraulic Disc with Hydraulic Rear Foot BrakeParking - Park In-Transmission / Lockable Hand LeverEngine Braking System (EBS)

Front Suspension

Sealed High Clearance Arched Dual A-Arm 9" (22.9 cm) Travel

Front Tires

27 X 9-14 DURO

Rear Brake

Front / Rear - Single Lever 3-Wheel Hydraulic Disc with Hydraulic Rear Foot BrakeParking - Park In-Transmission / Lockable Hand LeverEngine Braking System (EBS)

Rear Suspension

Sealed High Clearance Arched Dual A-Arm, Rolled IRS, 10.25" (26 cm) Travel

Rear Tires

27 X 11-14 DURO
Accessories & Other
Color

Crimson Metallic

Instruments/Display

All Digital Gauge, Speedometer, Odometer, Tachometer, Two Tripmeters, Hour Meter, Gear Indicator, Fuel Gauge, AWD Indicator, Volt Meter, Coolant Temperature, Hi-Temp Light, Clock, DC Outlet
Online Trade-In Quote

Have a vehicle to trade-in? Get a real offer today! It's an easy and safe way to sell hassle-free.

Shop Online

Less time on paperwork, more time outside. Our convenient process includes digital financing and trade-in quotes, plus delivery or pick-up options.

Virtual Walkaround

Can't be there in person? Request a virtual walk around to get the best look at the powersport vehicle of your choice. Call or message your Polaris Xchange dealer today.

3-Day Return

Peace of mind - guaranteed. If you're not satisfied with your used vehicle, simply return within 3 days of pick up or delivery.
Frequently Asked Questions
100% of the inventory on Polaris Xchange is owned by our Polaris dealers.

Polaris Xchange is a trusted one-stop digital platform and marketplace for used powersports vehicles + new Polaris vehicles.

ATVs, UTVs, Motorcycles, Snowmobiles, & Autocycles. Here, you'll find used vehicles from all brands plus new vehilces from Polaris.

We know that you value convenience and life is busy! We also know that buying a vehicle is a big purchase and you want to feel confident and excited about what you buy. That's why we created the first customer-centric powersports marketplace to allow you to shop, finance, and trade-in a vehicle online with confidence and convenience.
3-Day Return Period Guidelines
The 3-day return period is only valid for vehicles purchased through the Joydrive site.
You must request a vehicle return prior to the 3rd day after the date and time of delivery. Requesting a vehicle return must be completed through your Deal Page, where you uploaded all of your information, by clicking on 'Request a refund'. Your specific return date and time will be listed on your Deal Page.
The vehicle return request must occur within three (3) days and have no more than 250 miles added to odometer, from the date and time of delivery.
The vehicle must be scheduled to be returned to your Joydrive Dealer Member by the end of the following business day of the request. You are responsible for returning the vehicle.
The vehicle must be free of all liens other than the lien created by the retail installment contract of purchase.
The vehicle must be: 1) In the same condition as received; 2) Without any mechanical complications, damage, or having been in an accident since delivery.
Additional fees at $1.00 per each mile may be applied in case of mileage overage. Additional fees may be applied to repair damage or mechanical complications.
If you had traded-in a vehicle and wish to return your vehicle, your trade-in will be returned to you only after all required fees have been paid. Required fees may be deducted from your down payment refund.
Your initial $199 deposit should post to your account in approximately 5 - 10 business days, depending on the credit card processor and your bank.
Additional documents may be required before any outstanding funds may be refunded. After any required documents are completed, any outstanding funds will be refunded within ten (10) business days.
Welcome to Polaris Xchange
You've got things to do. Places to ride. Polaris Xchange is your one-stop to shop, sell and trade used powersports vehicles online. We offer you the tools and resources you need to save time and shop for a vehicle on your terms. So let's get you rolling, or sledding – whichever you prefer.
Learn More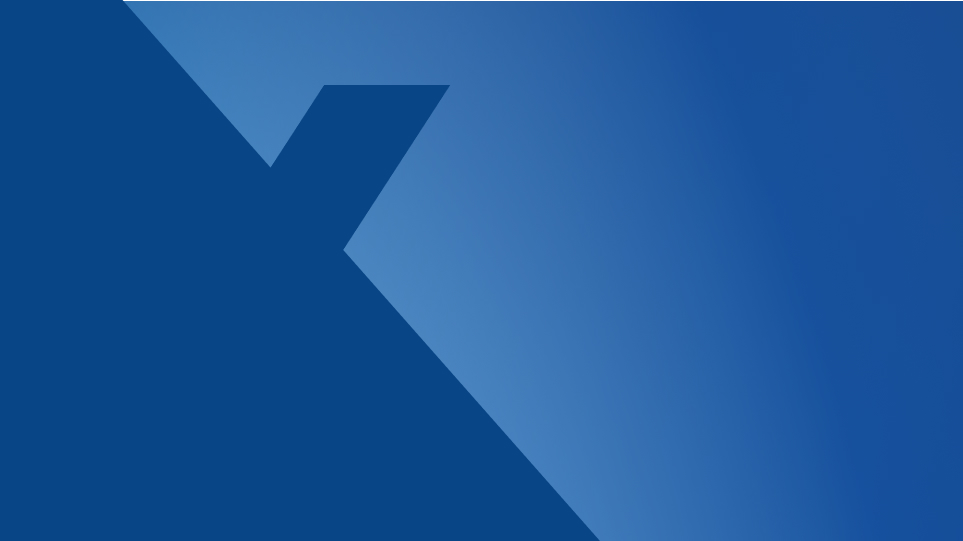 More Questions?
We've Got Answers
Check out our FAQs to learn more about how you can shop and sell powersports with Polaris Xchange.
View FAQs